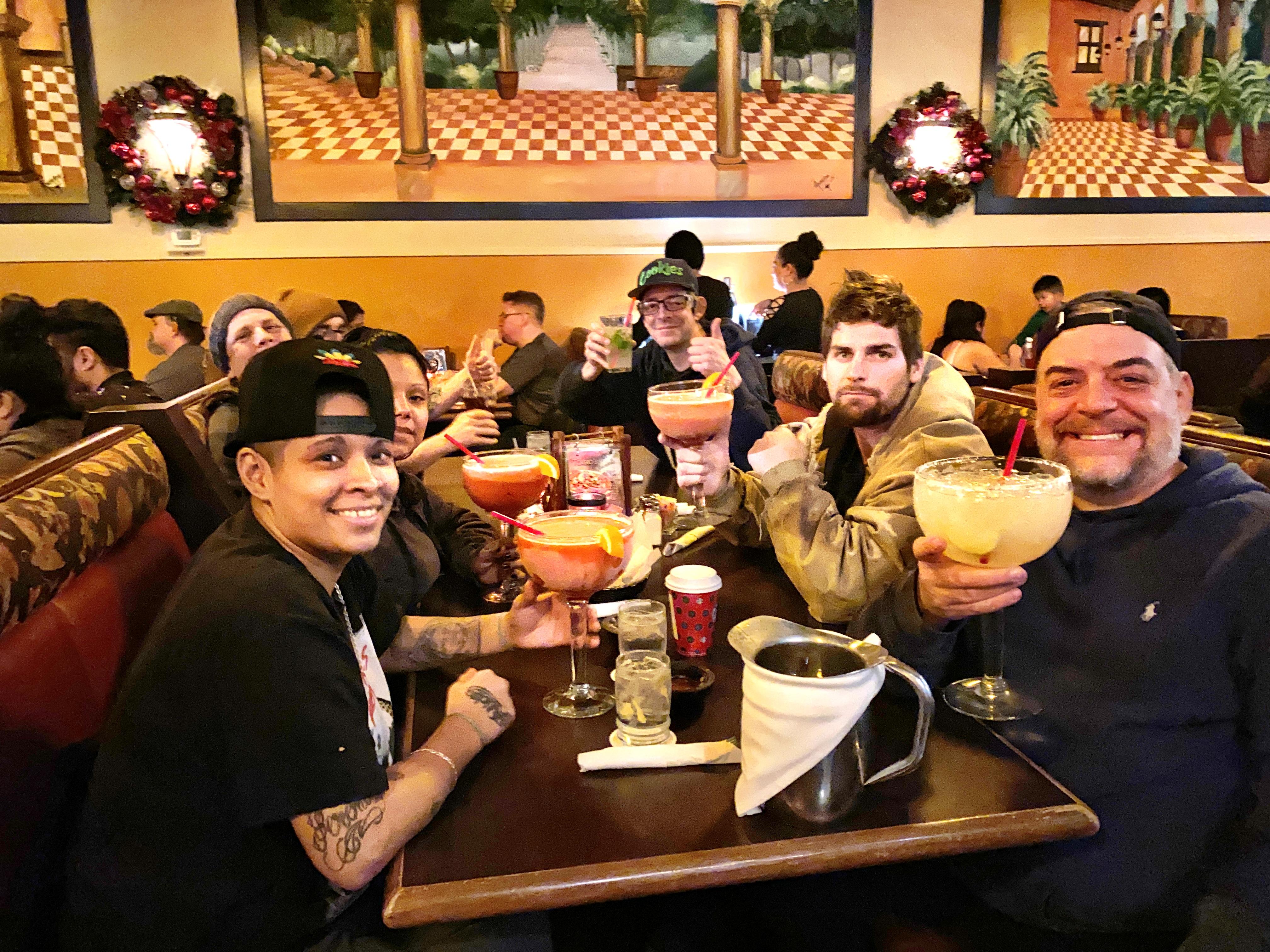 A Christmas Eve Promise
I promised one of my tent communities that if they attended church when I came out there, I would reward them and take them out for ONE margarita!
They kept after me and year end was looming so I broke down and took them to an epic hot spot in Renton on Christmas Eve and I kept my promise AND made it to New Hope International for Christmas service!
Father God my prayer is we get a building to call our own somewhere downtown in Seattle.
No one will lease to us!
Brother Phil