Hippie Mom, Hippie Life
70's Alaska was fun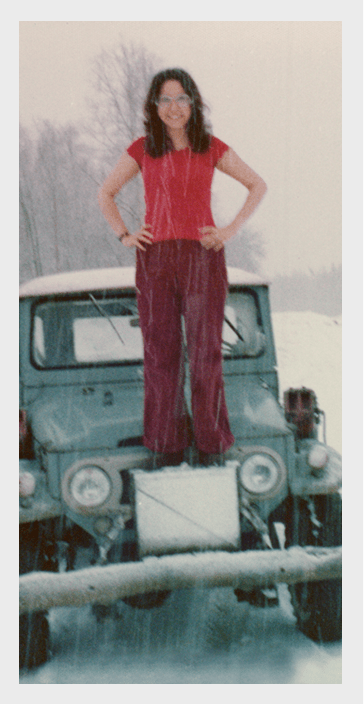 Phil Fischer was born April 1969 in a cement room at Sheppard Air Force Base located off Highway 287, in Wichita Falls, Texas.
His mother did not have health insurance and back in the late 60's, if you did not have means, air bases would provide medical care free of charge, even childbirth.
Immediately after Phil was born, his mom hitchhiked to the Arctic Circle and for the next 15 years they continually moved around living in small towns and villages of Alaska, and the Yukon territories learning to survive the best way that they knew how.
Growing up alone in the wilds of Canada's rugged Yukon Territories and Alaska was rough and living in the wilderness required you to work to live, so Phil dropped out of 8th grade to work on fishing boats to support his mother. Phil eventually settled in Eagle River, Alaska before moving to the lower 48
Wilderness upbringing
Phil spent most of his young life traveling all over the Northwest territories and the Yukon living together with several different families who had homesteaded into the wilderness during the 60's and 70's.
Everyone in the family had work to do and the lifestyle allowed them to live along rivers during the summers, and move to small villages and towns during the winters.
Around April word would get out of a new location for the summer.
Because of his upbringing in close proximity to native villages, Phil is respected by many natives throughout the Canada's and Alaska and Phil made lifelong friends working with natives on fishing boats in Southeast Alaska.
The work was hard and often times lasted 15 hours per day in sub below temperatures further riddled by hard seas. By 16, Phil had earned his way into the position of first mate on some of Bristol Bay's most successful crabbing crews, long before this career was dramatized by Discovery channel's "Deadliest Catch"
Two winters in a cabin
As a teenager, Phil would sometimes winter alone in several cabins he used in and out of Alaska and the Yukon. This particular cabin is only 220 SF and still sits there today off the Alaskan Highway.
Phil eventually hitchhiked to the lower 48 living in and out of Seattle and Portland, Oregon.
At age 7, his mother gave him his first acoustic guitar as a gift and since then Phil has composed over 400 songs, many of which were sold to record labels in Seattle and Portland during the 90's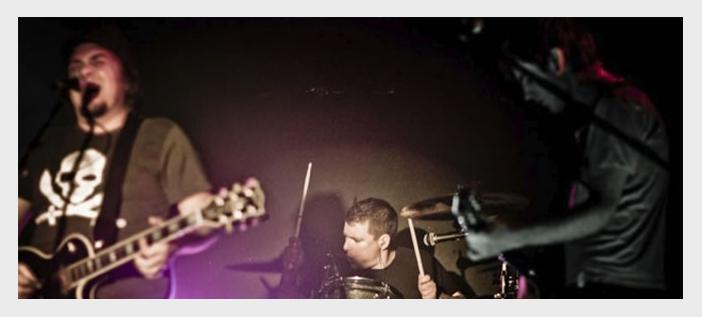 In the early 90's Phil discovered .com and started what would become the world's first web design firm, site #202 on ARCHIE in 1989. That firm built the first versions of many of the .com's consumers use today.
Spreading the word
The video of Phil performing on the streets of Pakistan has over two million downloads.
Phil completed "New Believer" in the summer of 2013 which is a ballad of songs he specifically wrote for overseas listeners about the trials and tribulations of being a son of light in the Kingdom of our Lord Jesus Christ. The Christian CD is available at Christian Life-way nationwide, but free of charge here.
From small wilderness town to spreading the Gospel in Seattle and around the world the transition has been a long one with several obstacles and trials that seemed impossible to survive.
Phil eventually moved to Seattle in 2000 and found happiness when he met a beautiful young woman from Bellevue, Washington who led him to Christ in November of 2001.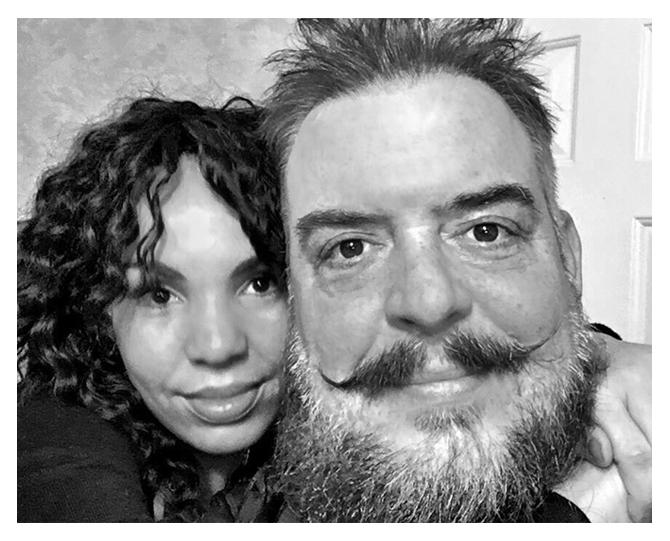 Jesus Life
Since moving back to Seattle, Phil's life has changed in so many ways. In November of 2003 Phil was married, and today he lives in Bellevue, Washington with his wife Jamael and their fourteen year old son James, thirteen year old son Tristan, and their eleven year old daughter Patricia.
Phil can be heard every Thursday & Saturday evenings at 7:30 Jesuslives.com.
If God can change me, He can change you.
Please join us at Jesus Lives