Comments

&

 Prayer Requests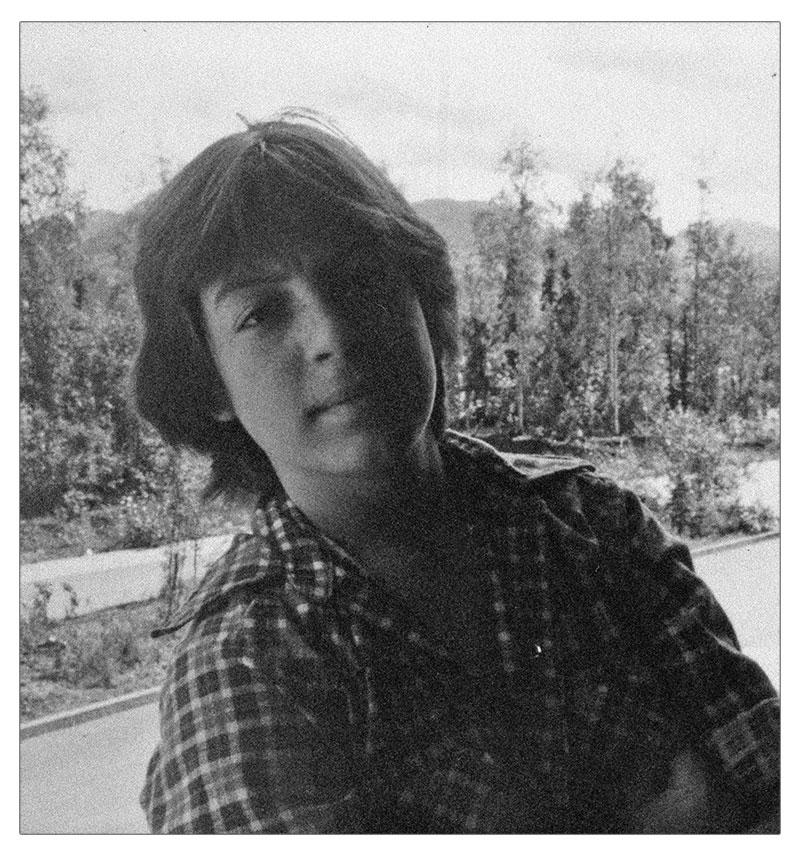 I really read every single email that comes in, I really do. If it is in a language other than English, please give me some time for translation. Sometimes it takes a few weeks but I promise I will email you back.
If you are in Seattle, we have regular service every Thursday evening at 7:30 and or prayer service Saturday's at 7:30 and let us show you some great fellowship, Seattle style!
Please visit JesusLives.com and or send prayer requests too: phil@jesuslives.com
If you are in a homeless community and are in need of assistance please email julian@jesuslives.com.
During covid restrictions, we are not permitted to preach at tent city communities in King County.