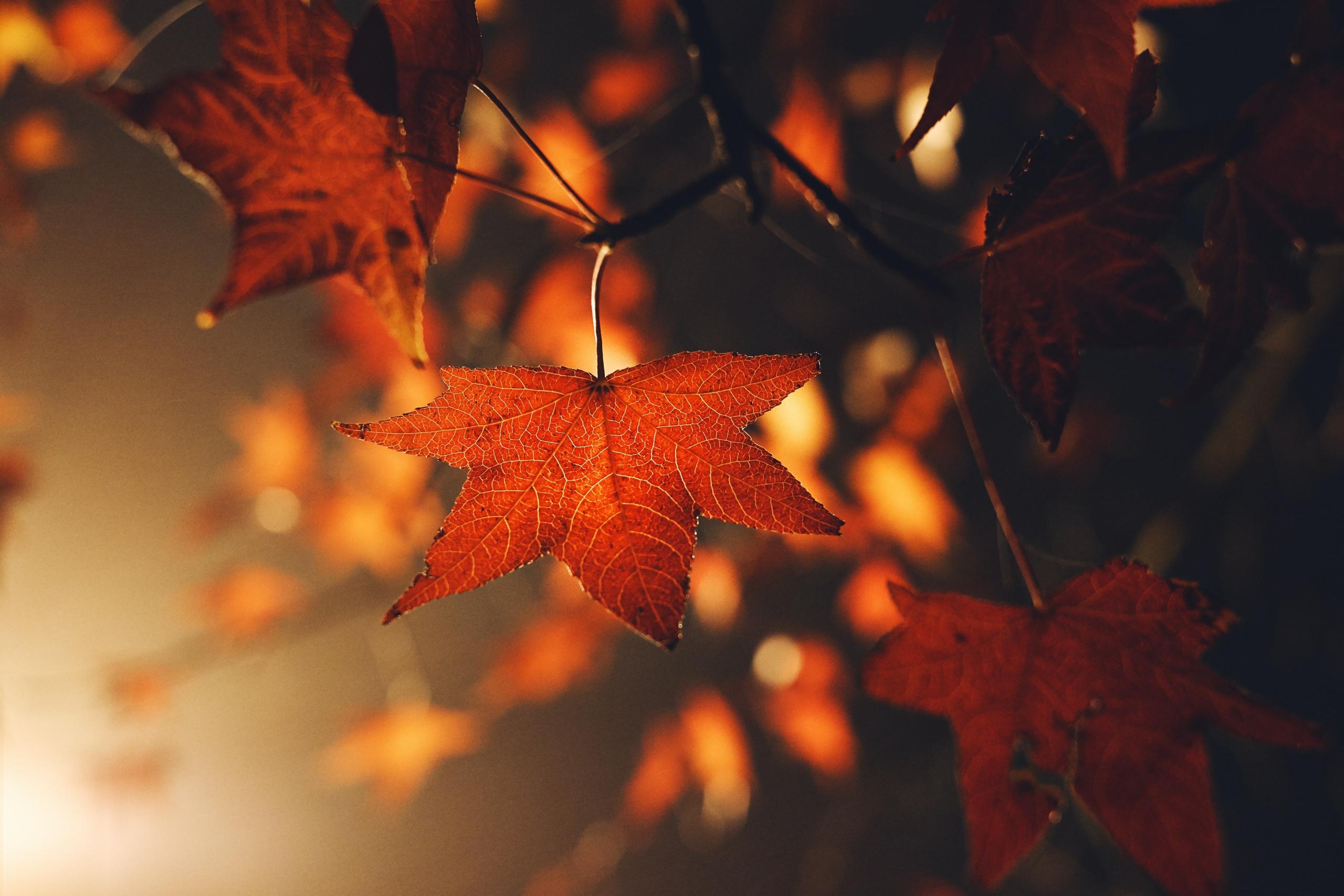 Fall is in Full Swing!
Every year around this time, the Lord changes our world in Seattle; the leaves turn a beautiful arrangement of colors and the summer heat begins to settles into a cool breeze. It's during this time that I recall the fire pit at SeattleRevival.com.
It was a great experience being able to worship with a huge firepit. It makes me remember how hungry I am to deliver God's message to these people. Still, I also remember how hard it was in the beginning; people would have to be "lured" in by favors in order to just come to my teachings.
Of course, I was thankful for this but this was not people who were thirsty for the Lord's grace, people who wanted to be blessed by the Lord. They were people who liked to be given things. That's not the case anymore but it brings my attention to how far Jesus Lives has come.
Every fall is a time of great change. Being able to recognize the things that have changed in my spiritual life and the Jesus Lives ministries is a true blessing. Not only that but the amount of people who now show up to worship because they want to worship is heartwarming to me. Some of the amazing people from earlier on even show up still. I love it!
The weather may change but the Lord's love for us never will. Pray for His grace and love and you will find it.
Brother Phil