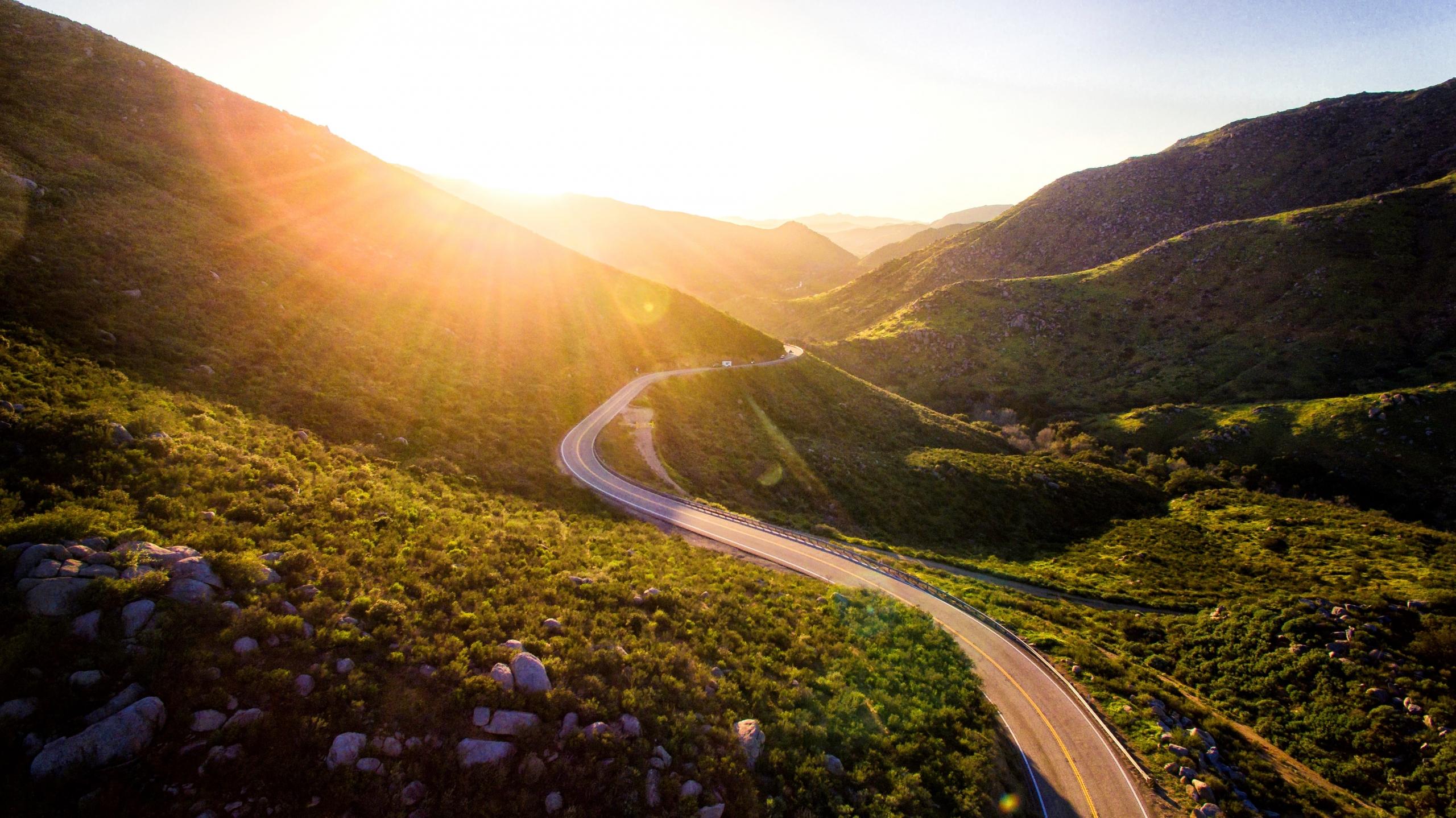 Religious Journeys in Relation to Spring
I've come a long way in my religious journey ever since starting Jesuslives.com and it's made me realize how special each and every one of God's children are. Not only the people in my family that God has allowed into my life but also the people of our church.
It's so beautiful to see the world that God has created and to know that each and every person I meet at our church is going through a religious journey much like I am. I love to hear the stories of my brothers and sisters as they learn and grow in the faith with me. Being a part of Jesuslives.com is so special because it's like a second family for me that I get to share the most special part of my life with.
May is a good time to reflect on all of the good that God is bringing us because we can see the world opening up and things sprouting. It's almost like a reminder to be thankful and pray.
After all, rain and water are such cleansing things. Water is what baptizes us to free us from original sin. It's connections with the bible and Jesus are very strong so whenever it rains in the spring and even if it ruins plans, I am thankful for that too. Everything the Lord does is with intention.
Brother Phil