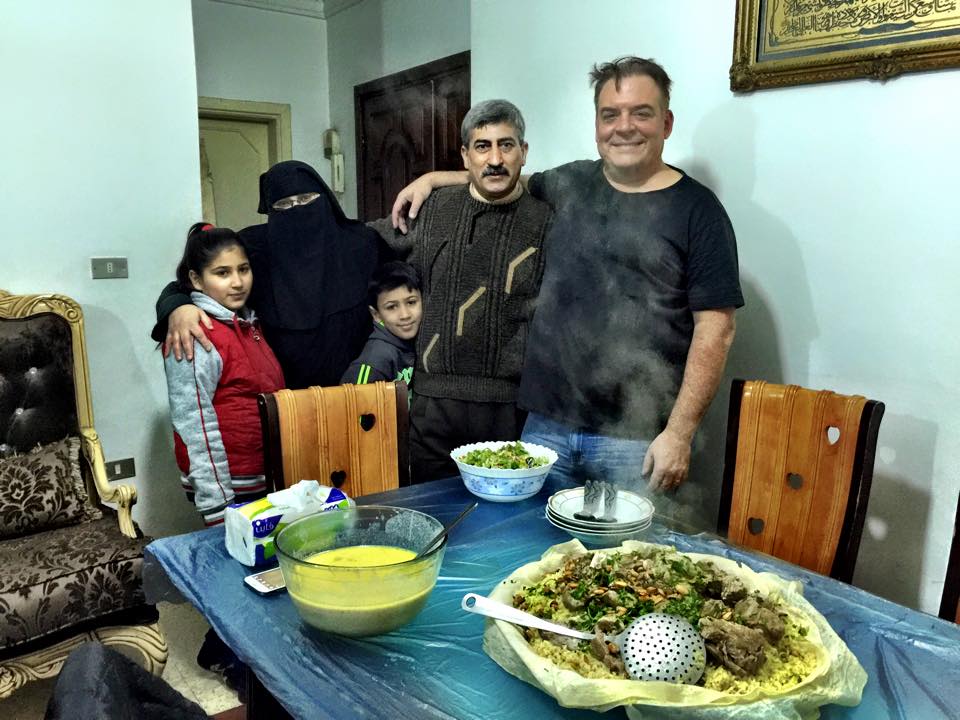 Saying grace in Amman
Am receiving some heat this month on a some Youtube videos floating around on the internet about my "saying grace" in Muslim households before dinner when I visited Palestine and Iraq and Jordan.
What is hurtful and surprising is that some of the comments from other "Christians" have been less than "Christian". I have no idea why someone would have an objection to saying grace.
If anyone is angry at me saying grace over a dinner table with muslim brothers, please ask the Lord for guidance and let me give you an update: Muslim's believe in Jesus Christ.
Here is another news flash: That's makes it easier to lead them to Christ that the average Joe on the street in Seattle.
For those interested the controversial "Grace" is around 23:20 at
https://www.youtube.com/watch?v=ecyV_la0u8I
I have removed two of the videos and disabled comments on the last one.
PS. If your trying to loose weight, don't go to the middle east the food is to die for.