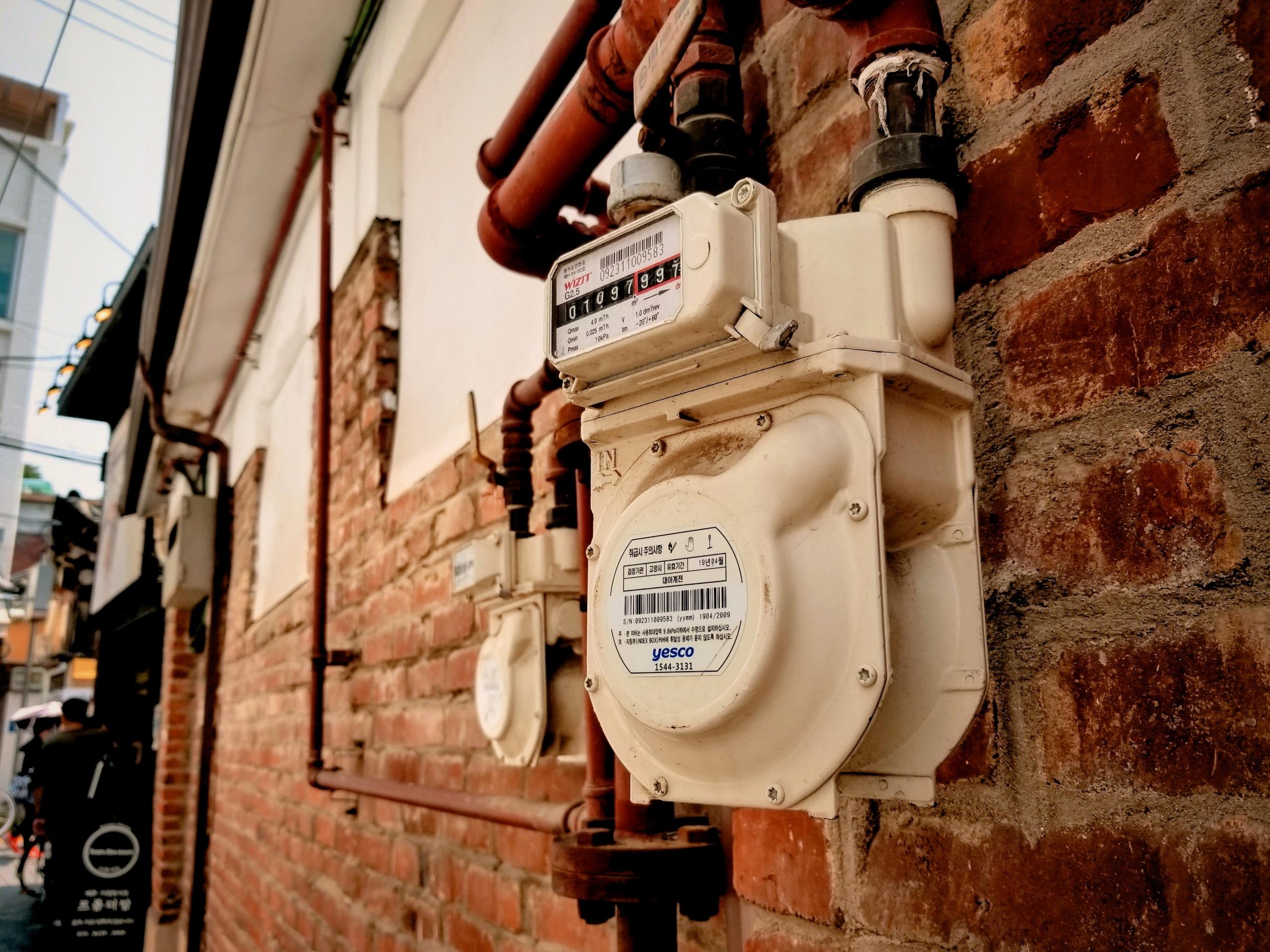 Seattle is so Cold in the Winter
That's When the City of Seattle Told Phil He Could Not go to Tent City Anymore or They Would Cut Off the Water Supply
February is cold here in Seattle but the Holy Spirit provides a source of warmth like no other for me and my brothers and sisters in tent city.
Because it is in an area that tends to have disbelievers, preaching here can sometimes be tricky. I still do not let it get to me, I will always spread the word of the Lord!
Last year, our good Lord tested me: I was accused of not practicing my faith justly and now my water is at threat of being turned off. As children of God, we are perfect in his image but there are still things–myself included–that we need to learn. The Lord our God wants us to welcome Him and worship Him despite all of the tests we go through in our daily lives.
I am saddened by the news that I am not welcome by the city of Seattle to teach people, especially to those in tent city which I love so much. Still, I know that all journeys have tests and this mission to please our Lord is the most important one for all of us to experience.
I must remember that possibly being without water for this short amount of time is not going to be easy. Still, our Lord loves us so much that His son too, fasted for forty days and nights in the desert alone so that we could be free of sin.
No task through God is impossible and all that He does for us will soon be clear! Trust God's process and pray to understand his wisdom.
Your loving,
Brother Phil