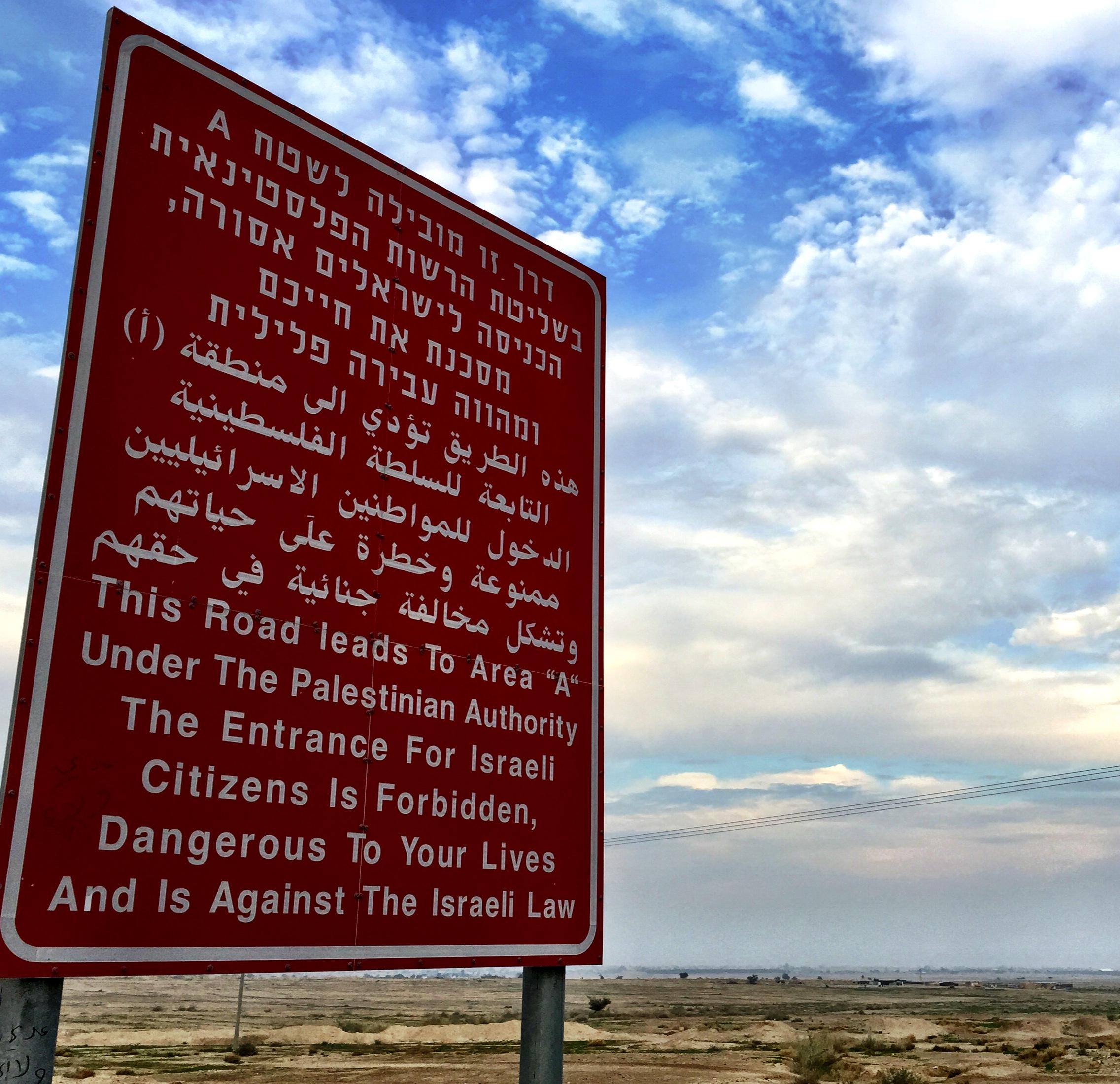 The Hebron Sermon
Brother and sisters, please pray for me. I am sending this from Jerusalem and its 4:50PM. In a few minutes I will be heading into Palestine, past the red sign.
I am sick and tired of looking through the fence at these people. I want to see where it all happened and I want to prove to God that I am taking my evangelism serious.
Imagine where King David was anointed in Hebron, and where he reigned over the Hebrew's for seven years. Hebron is also where Absolom began his revolt and the Patriarch Abraham lived after his arrival in Canaan.
Hebron is also home to the double cave that Abraham paid for as a family burial site.
Joshua assigned Hebron to Caleb from the tribe of Judah and tonight I will preach the gospel. If you don't hear from me again I love all of you.
UPDATE: I have been asked to change the date and time of this post and omit the Mosque, but here is the link: https://www.youtube.com/watch?v=NUnvzXlPf14
(I disabled comments)