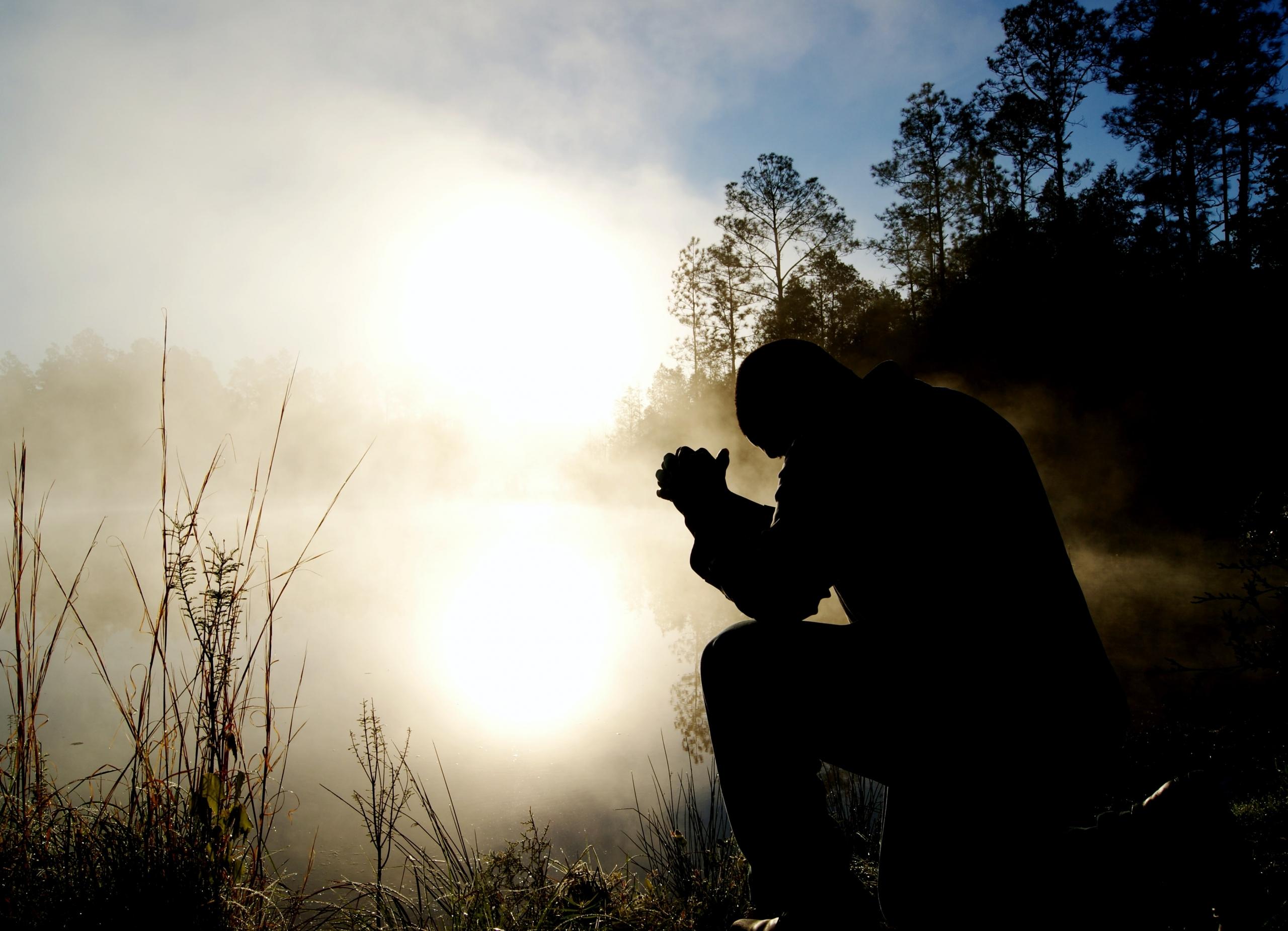 The Importance of Finding God
March is a great time for reflection. It's between Christmas and the spring. While we anticipate the summer ahead, I think about all of the things I'm thankful that God has given me and all of the lives I've been able to impact.
I'm so lucky that I have been able to choose a path that pleases God and that Jesus can use me to spread His word and the gospel.
The recurring dream I had that awakened my religious journey for so many years was His message to me. The Lord wants us to listen to him and look for signs of Him.
And when we welcome the Lord into our lives, he is able to cleanse us of all of our sins. I've seen bad people become better for God and for themselves, drug addicts coming clean, and even criminals turned to God. This is certainly a time of change, not only as nature begins to come to life but also as new people find God. It's so refreshing to see the work that God has already done for all of us.
When we don't give into the plans of the bad things and people in our lives, we are choosing God. I was lucky because God reached out to me in my dream and His message for me was so strong that I now can give others the word of God as well.
This is a time of peace, of life, and of love.
Brother Phil